It's time for another "Jem" snark! So go grab yourself one of these...
...and sit back! CUE THE THEME SONG!
Today's episode: "Adventures in China." Also known as "The Worst Possible Thing Happens to Jem." You'll see why.
( What exactly could be the WORST thing to happen to Jem? Does Rio eventually find out that Jem is really his girlfriend? What crazy antics will the Misfits try to get away with this time? All this and more, under the cut! )
"Outrageous" count: four
How many times did Jerrica transform into Jem this episode: Once.
Did Rio and Jem have the final kiss? No.
Did Jerrica tell Rio the truth? No.
Oh well. Thanks for reading!
PS--Hey Jerrica, you might want to invest in these, in case of another emergency like this: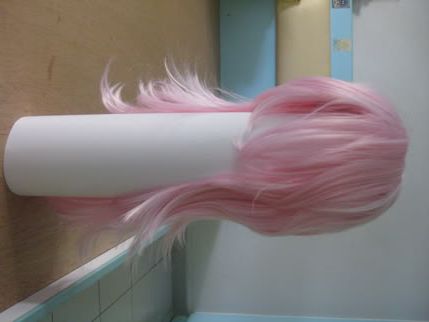 And I will link to xsparkage again:
This isn't that hard. Why does Jerrica have to make things so hard on herself?! (Because she's a blonde? *lol, j/k*)